Supplying Cottage Country with Quality, Canadian Wood Products
Conveniently located near Orillia, and just north of Barrie lies Townsend Lumber's second retail location, Bass Lake Sawmill.
Bass Lake Sawmill was purchased by Townsend Lumber in the year 2000, and since then has been a factory store outlet selling a wide variety of Canadian wood products including air and kiln-dried lumber, decking, posts, timbers, trims and mouldings. Bass Lake Sawmill also offers BreezeWood Hardwood Flooring's solid, engineered and rustic hardwood flooring.
Fully integrated from the forest to finished product, BreezeWood is part of the Townsend Lumber group of companies that has been producing quality wood products since 1959. All BreezeWood hardwood flooring is produced in Tillsonburg, Ontario utilizing timber that has been responsibly harvested in North America using environmentally sound practices.
Bass Lake Sawmill is located in Ontario's cottage country, nearby Muskoka. This area is known for its rugged landscape and natural splendour, making this the perfect place to create your dream home, cottage and outdoor living space with our sustainably sourced, local wood products and complement the natural beauty of the Ontario cottage country scenery.
Our helpful team at Bass Lake Sawmill are ready to help with your home, cottage, contractor or DIY project needs.
Our Hardwood Lumber Products
Fencing
Decking
Air dried lumber
Kiln dried lumber
Siding
Tongue and Groove
Shiplap
Wainscotting
Wallboard
Douglas Fir timbers- up to 24″ x 24″- lengths up to 40′
Douglas Fir tongue and groove siding
BreezeWood Hardwood Flooring
Prefinished and unfinished solid hardwood flooring
Engineered hardwood flooring
XL Plank custom hardwood flooring
For more information, visit www.breezewoodfloors.ca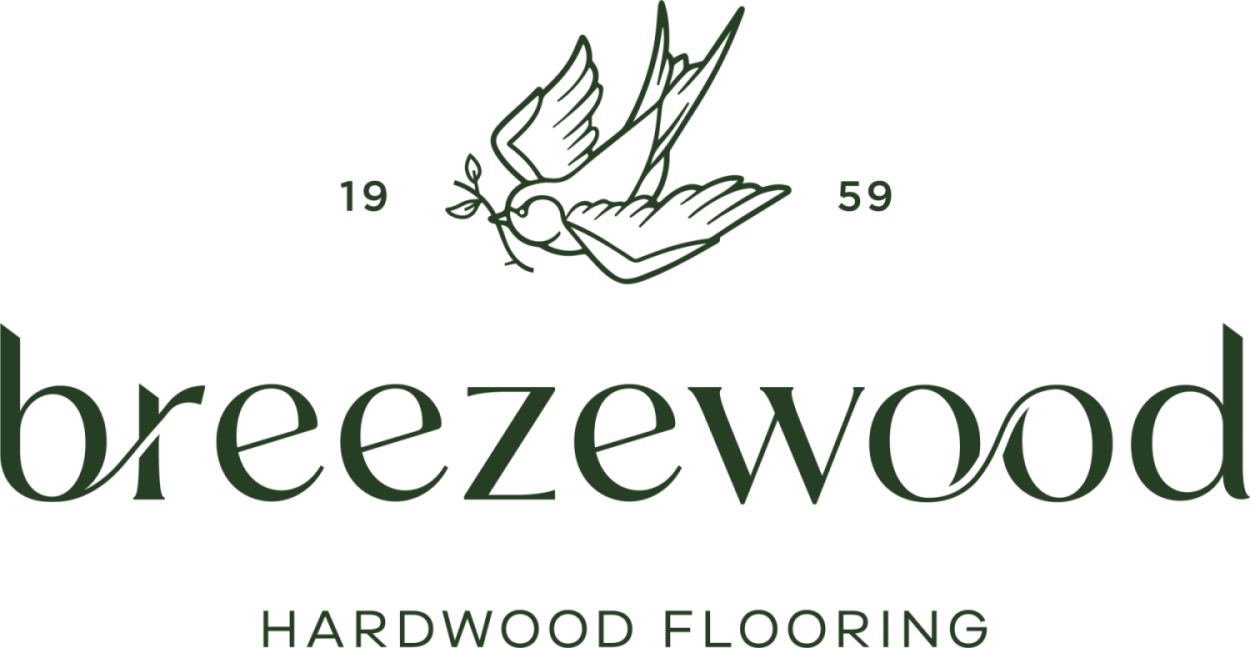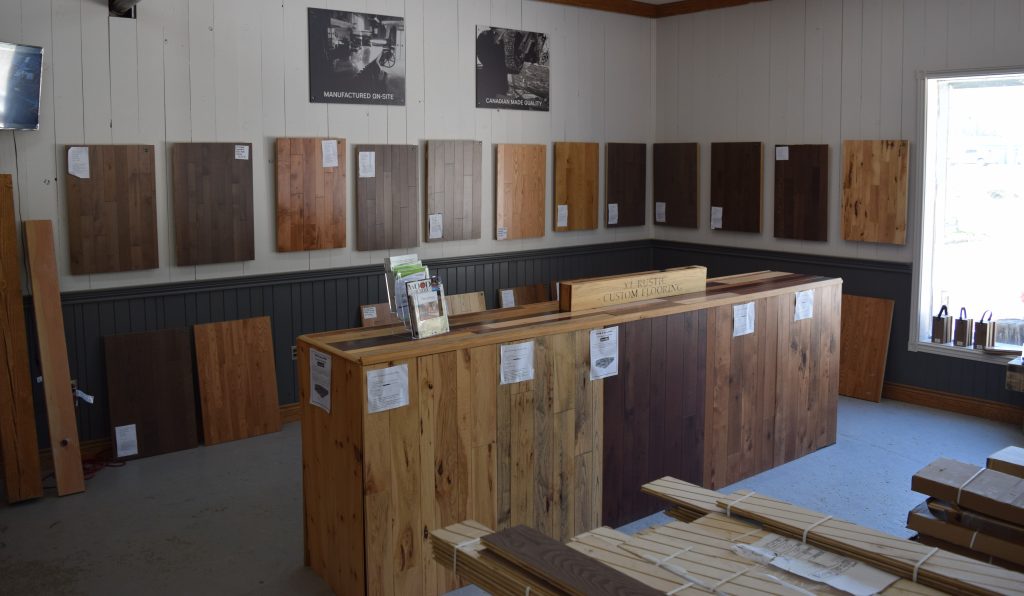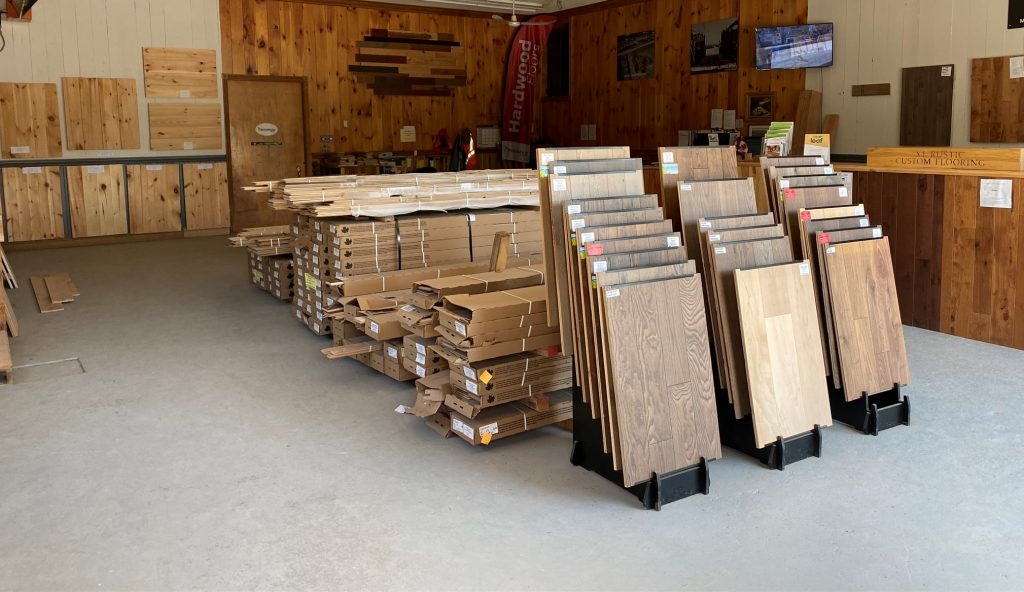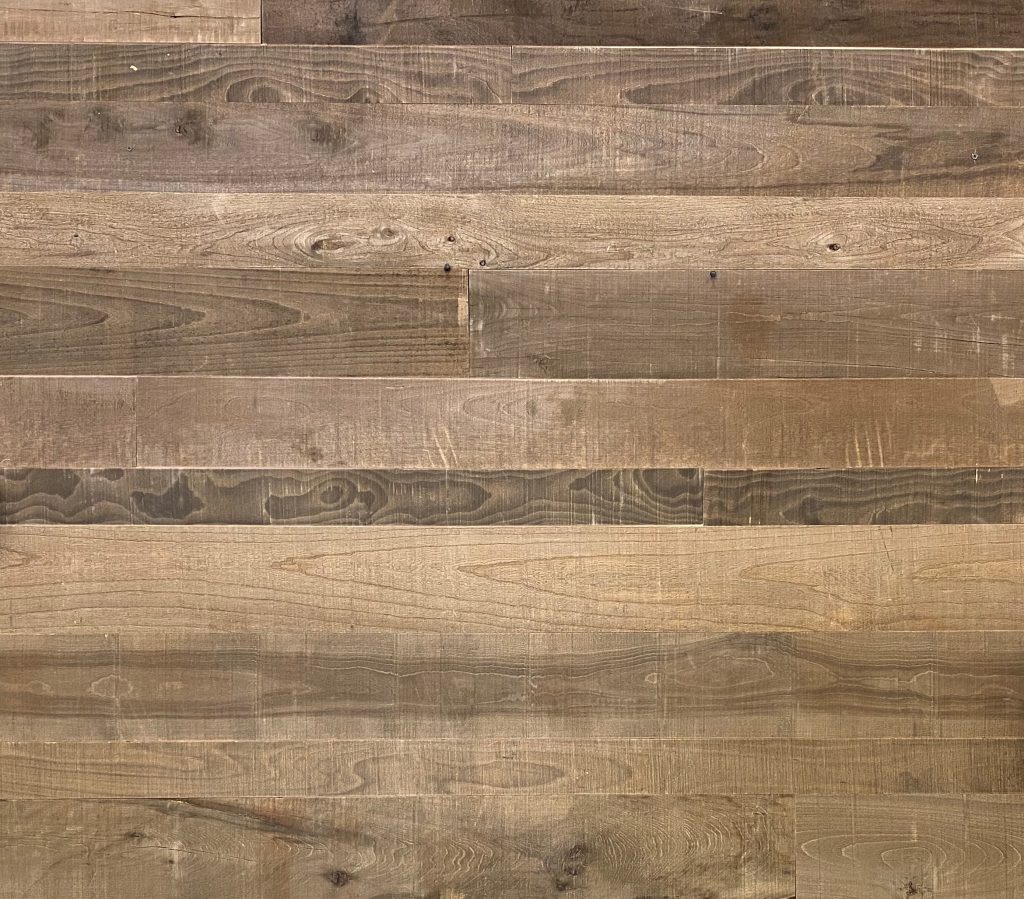 Solid hardwood wall boards in mixed species, mixed widths and random lengths deliver an authentic, rustic barn board appeal to any wall space.
Choose to install horizontally, vertically or diagonally. The tongue & groove profile and ½" thickness make wall installation easy.
Custom Order: $3.99/square foot
Retail Sales Office
Bass Lake Sawmill is conveniently located near the intersection of Hwy #12 and Horseshoe Valley Road in Orillia. Bass Lake Sawmill has been part of the Bass Lake community for over 20 years.
Open to the public and contractors:
Sunday & Monday: Closed
Tuesday to Friday: 8:30 am – 5:00 pm
Saturday: 9 am – 12 pm
If our regular hours are not a good fit with your schedule, after-hours appointments are available.
When you choose Townsend Lumber, you're choosing Canadian-made products. Sourcing your materials directly from the sawmill means you'll be getting the best price and that you've made an eco-friendly decision due to our products' extremely low carbon footprint.